Recognizing the importance of having a videographer at your wedding is the first step! If you'd like a bit more information as to why you should have a Videographer, check out one of our previous blog posts
"Why You Should Hire A Videographer For Your Wedding
". Follow along for some tips on how to choose the videographer that is right for your wedding!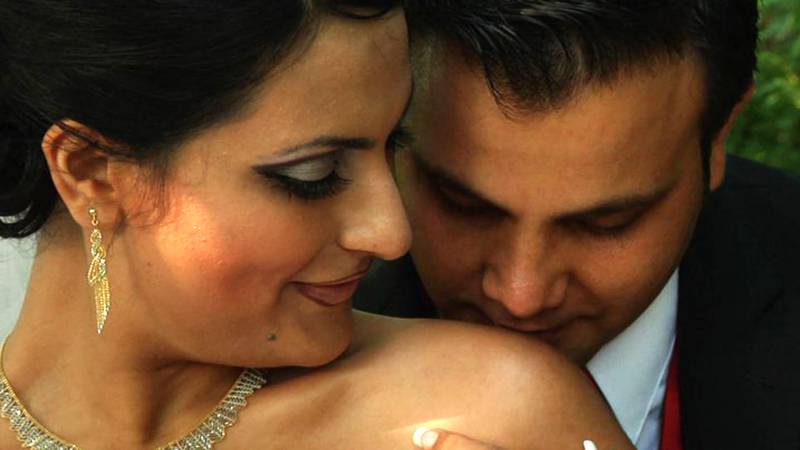 Have A Grasp On Your Style
In this sense, choosing a videographer is similar to choosing a photographer. Do you prefer your photos to have a light and airy finish? Are you more of a fan of candid or styled shots? Again, just like photographers, every videographer is unique with their own style, just like
RLV Productions
has their own! You can find many videographers content on their website or YouTube, watch some of their videos and see if their style matches yours.
Take A Second Look At Your Wedding Budget
We want both parties to end up satisfied in all aspects. Couples should be happy with the results! We also want the videographers to feel appreciated and compensated for all of their hard work! So set aside an allotted amount you (as a couple) wish to spend, and choose a videographer that shares a similar price range. This way, you are both comfortable and happy!
Take your time in finding the right videographer that has everything you're looking for. Find a videographer like
RLV Productions
that will capture all of the beautiful moments so you won't have to miss a thing and even relive every moment once the big day is over!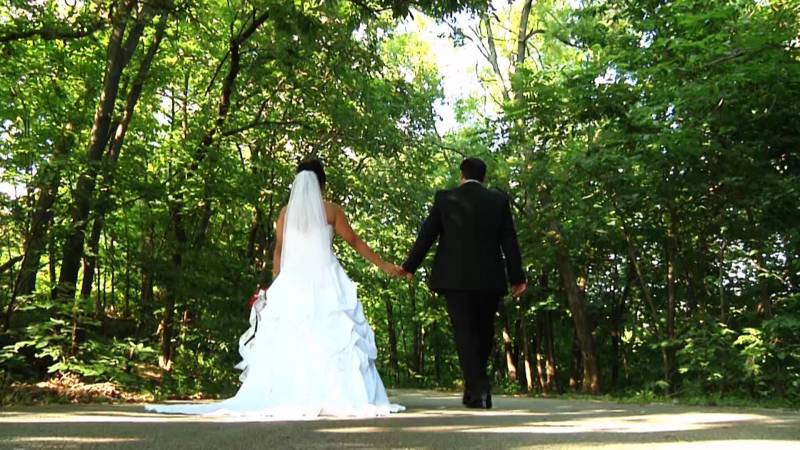 Keep your eyes open when scrolling through social media! As friends get married and share their precious wedding video, take down the name of their videographer. A great recommendation goes a long way!